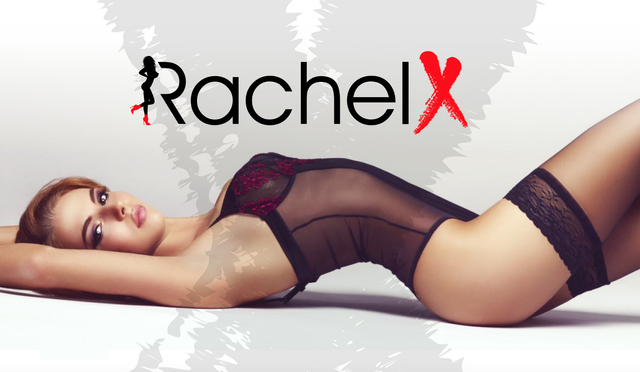 The possibility of living in a world where the internet no longer has restrictions but rather space, where you can navigate through and transport yourself to places that are both fantastical and hyper-realistic, has become a reality, thanks to Virtual Reality (VR). This is a computer-generated simulation of a three-dimensional image that one can interact within a seemingly real or physical way.
Industries globally are investing millions to see its development into an effective technology, from gaming to drawing in 3D to re-envisioning social networking all the way to implementing VR into board meetings. In order to get to these realms, one needs to wear a unique headset. The biggest players are HTC and Oculus Rift.
More than any other industry out there, the porn industry is driving the advancement of Virtual Reality. Viewers no longer have to watch porn passively from their computers or mobile phones, they also get to immerse themselves in Virtual Reality porn scenes, even fantastical ones that are pretty much impossible in reality.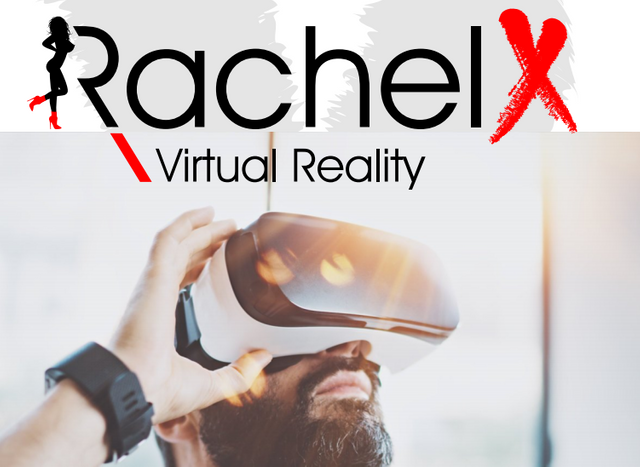 VR porn can act as an empathizing tool where the user can be able to assume a different identity, understanding each other on another level of intimacy. In addition, virtual sex eliminates the risks of unwanted diseases or pregnancy.
You may ask yourself whether on top of seeing it, can you feel it too?. Spin-off technologies are in development to intensify interactions so that there is a "feel" aspect. A good example is a teledildonics, these are toys controlled and linked remotely and stimulate the sensations of sex even if there's a million miles stretch between the two users involved. When teledildonics is linked with VR, it means that the user will be able to feel the impact of the actors in the system.
RACHELX VIRTUAL REALITY.
══════════════════════════════════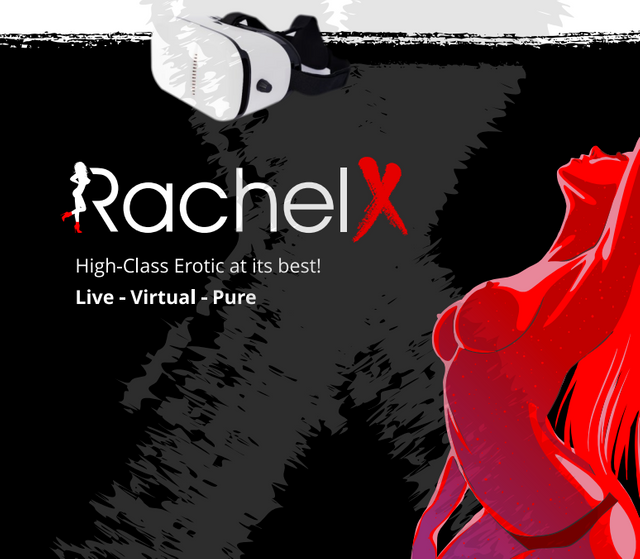 Virtual Reality definitely is the technology of the future.RachelX using experience in VR combines our real world in the RachelX House with the attractive RachelX Models and expand this in the virtual world RachelX VR where the user is able to get in touch and meet their girl in the virtual reality and create their own reality. The latest Virtual Reality technologies in co-operation with the proven and leading erotic virtual reality companies vrXcity/ MeMento GmbH are presenting a chance to get in virtual soft touch and experience awesome fantastic virtual feelings with your RachelX Model in selectable realities.
CONCLUSION.
══════════════════════════════════
Laufhaus Rachel was built back in 2008 in modular construction as the most modern house of pleasure in Vienna with the service of micro-apartments where models can rent one on their own. The founder of Laufhaus Rachel, Harald has proven accomplishments and experience of thirty-five years in the porn business. With such a proven base as the core of RachelX ecosystem, it really is High-Class Erotic at its best.
The team plans to adapt future trends and integrate them successfully in their ecosystem for the benefit of the users. Millions are being invested to make Virtual Reality porn feel as realistic as possible and every enthusiast out there is more than elated to witness its influence within the industry, and for pleasure more broadly.

Official resources of the RachelX project:
My ETH:
0xACE2d47039C296a158e6EE1827300e6B098B9B0B